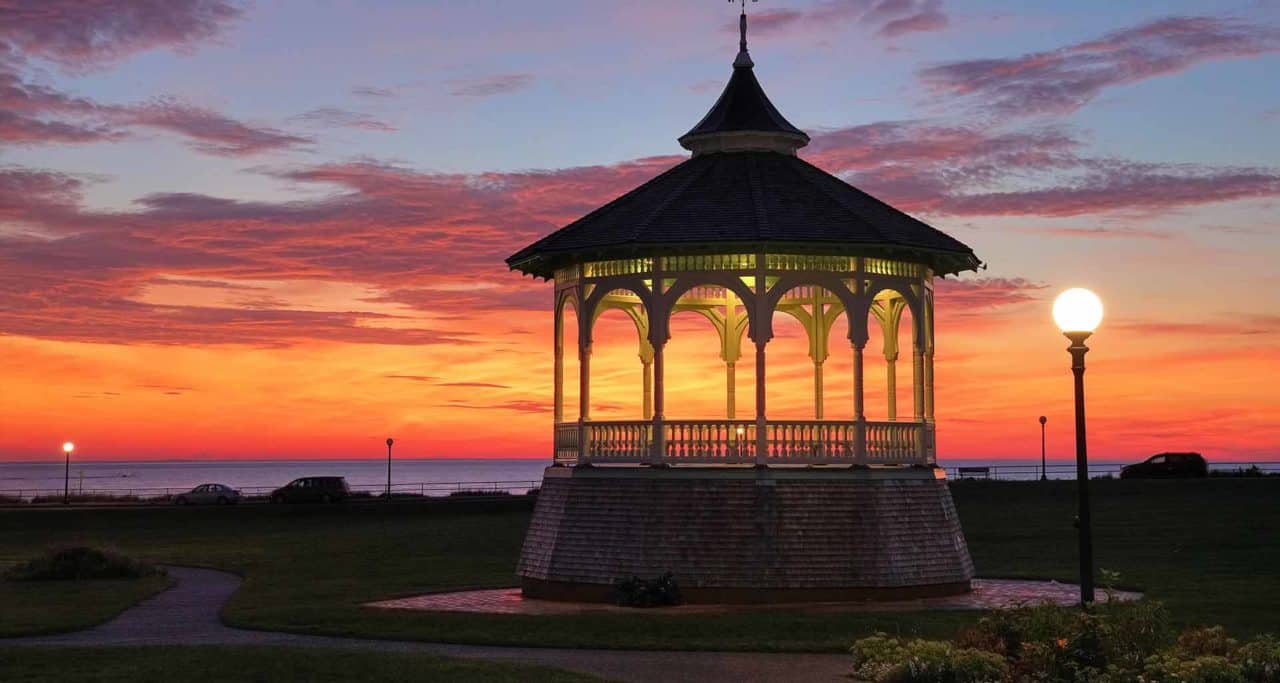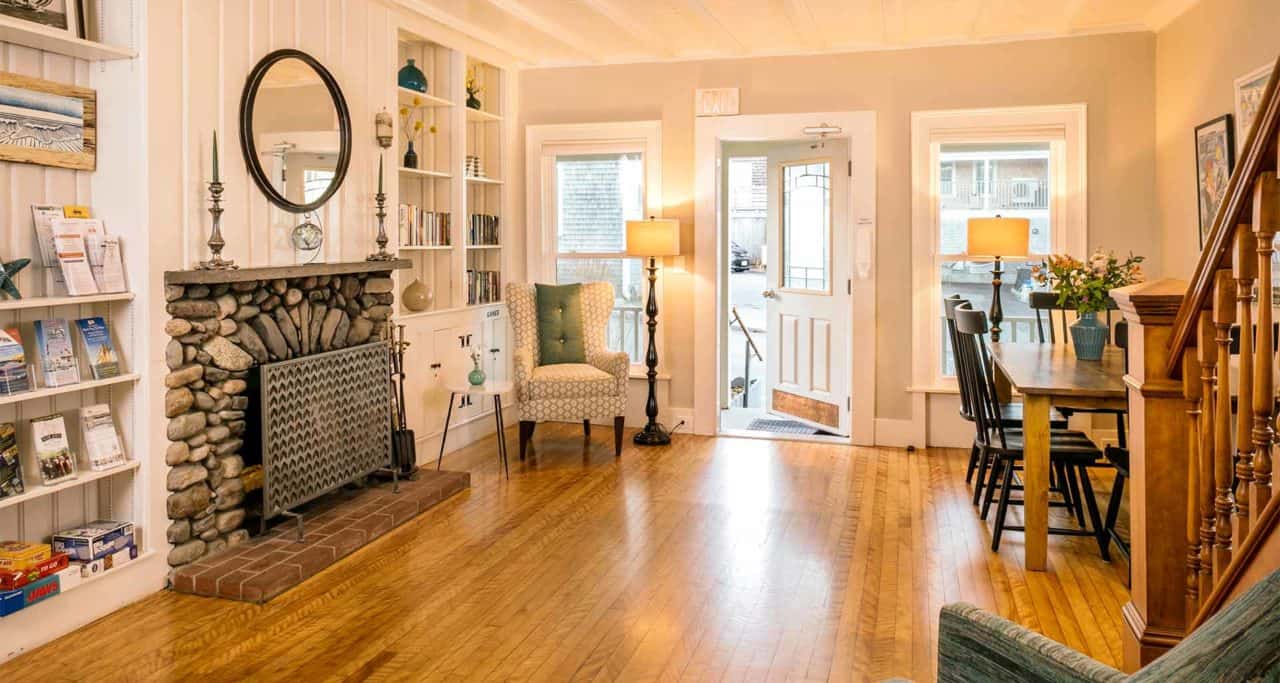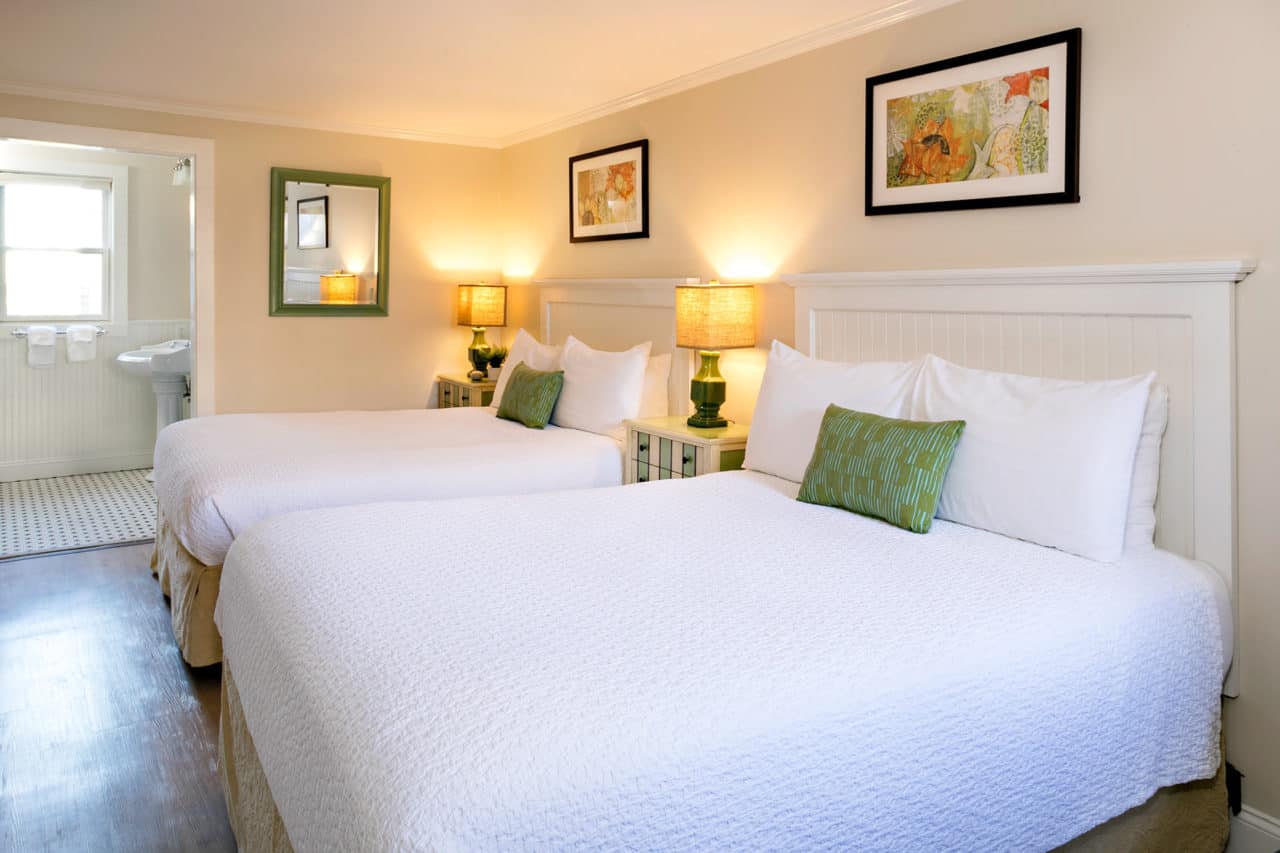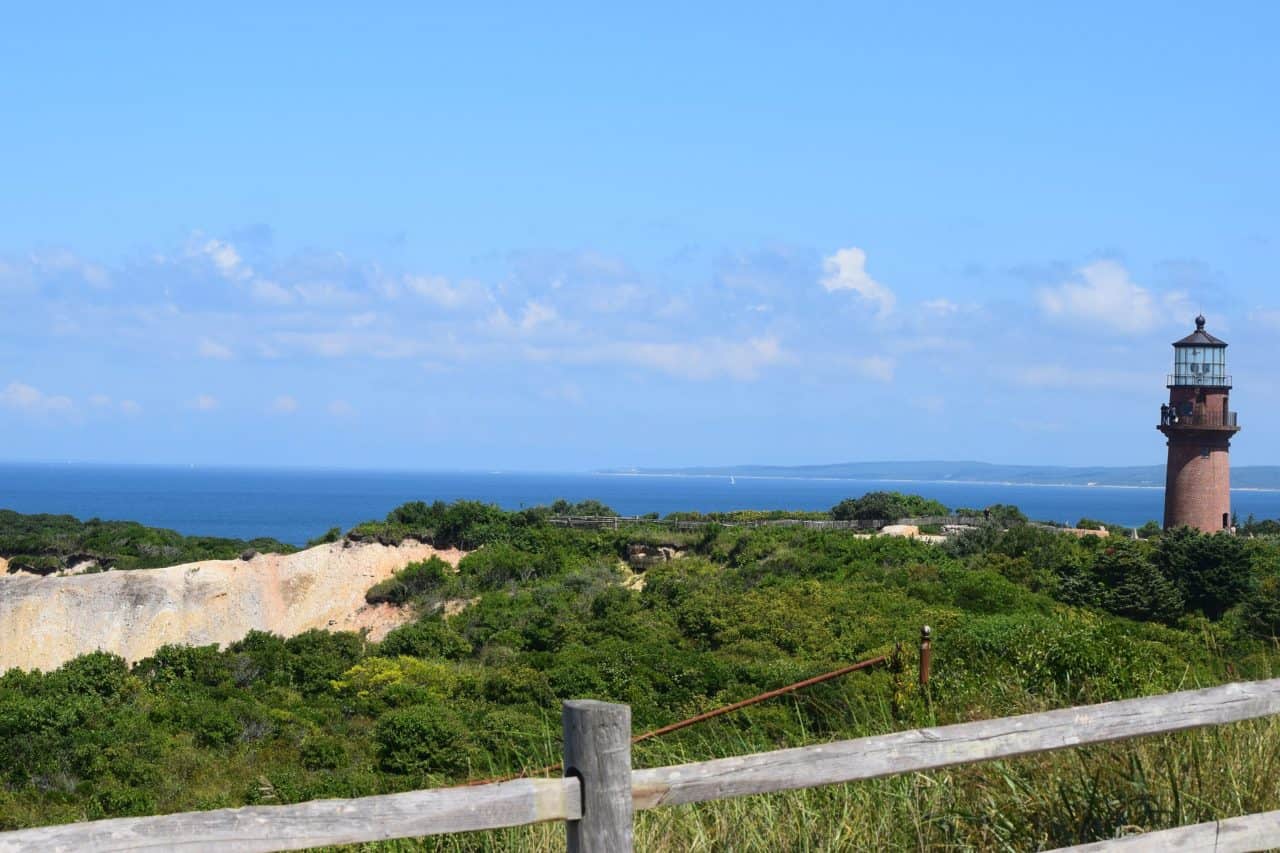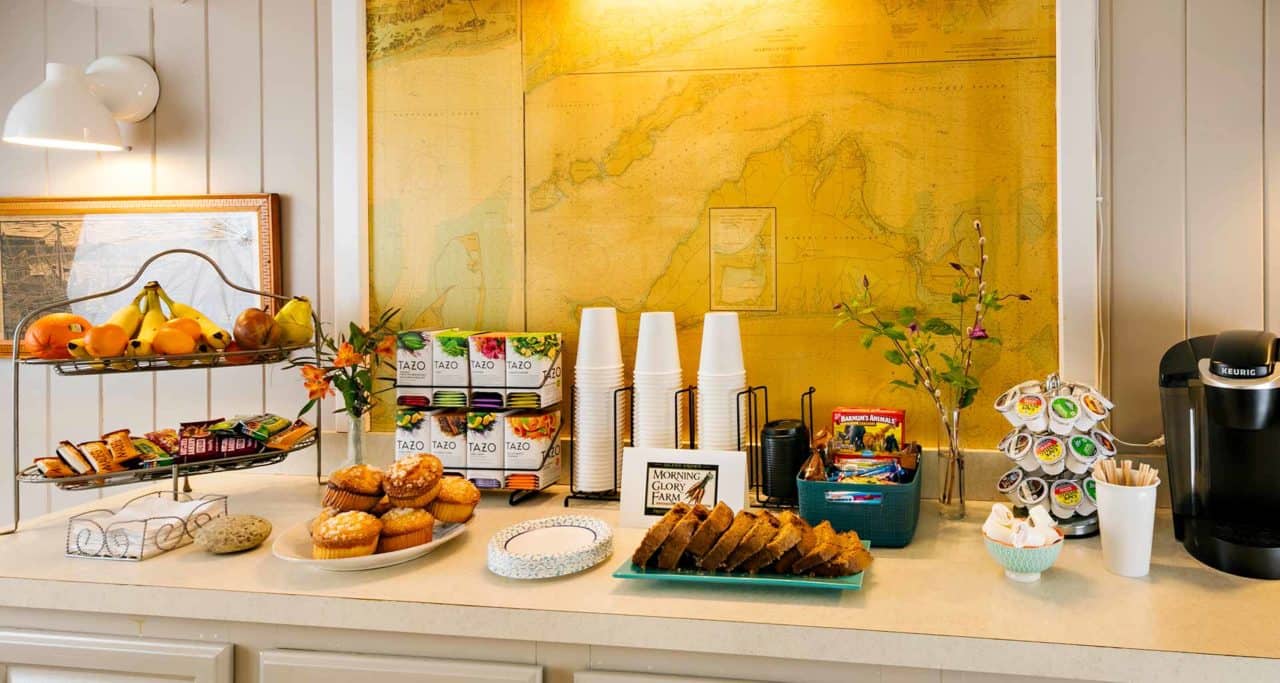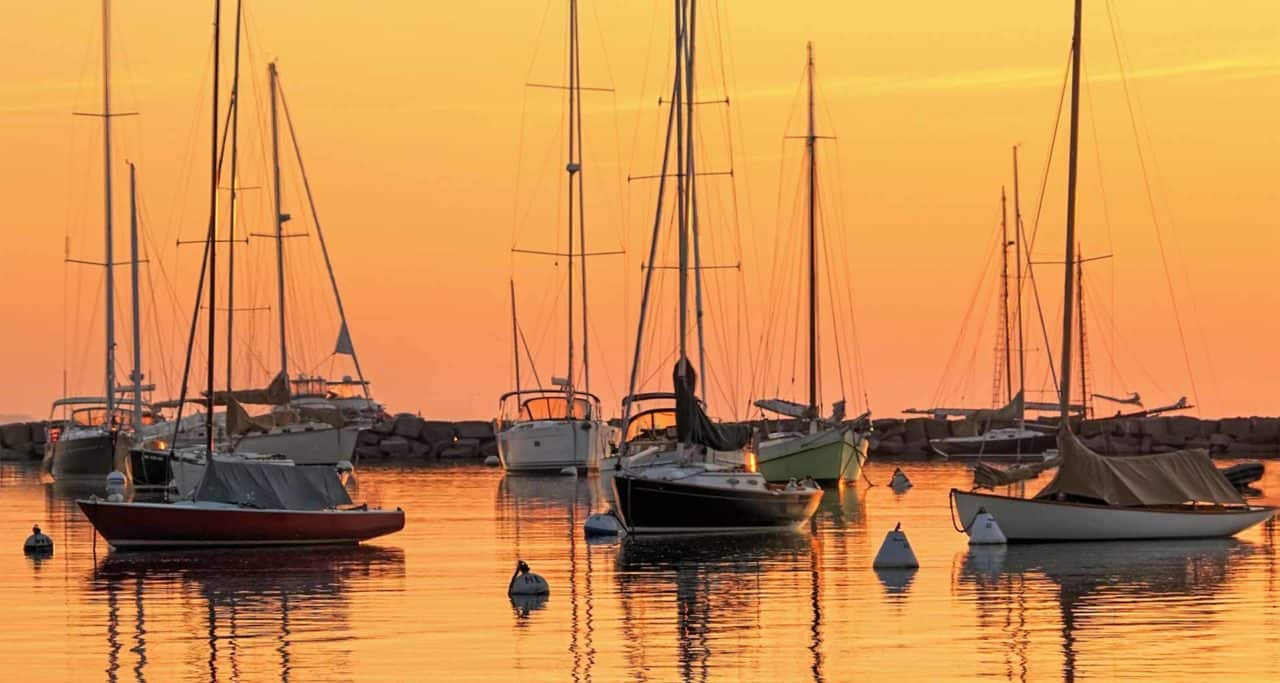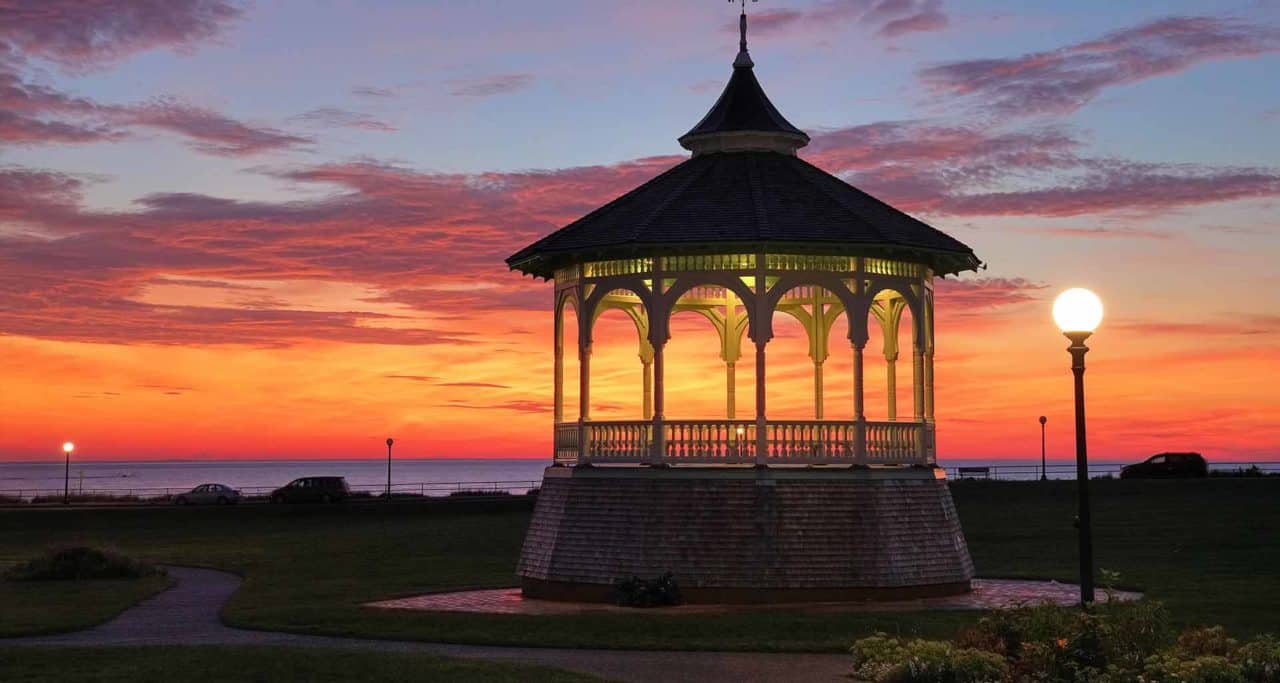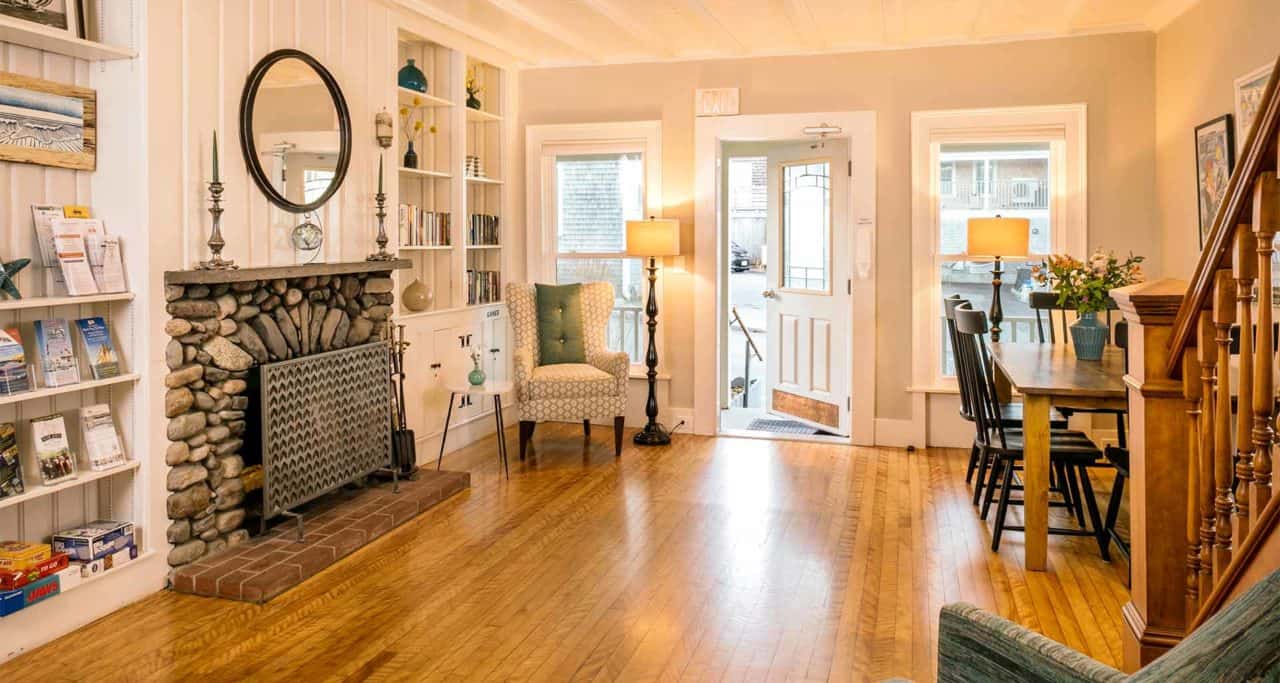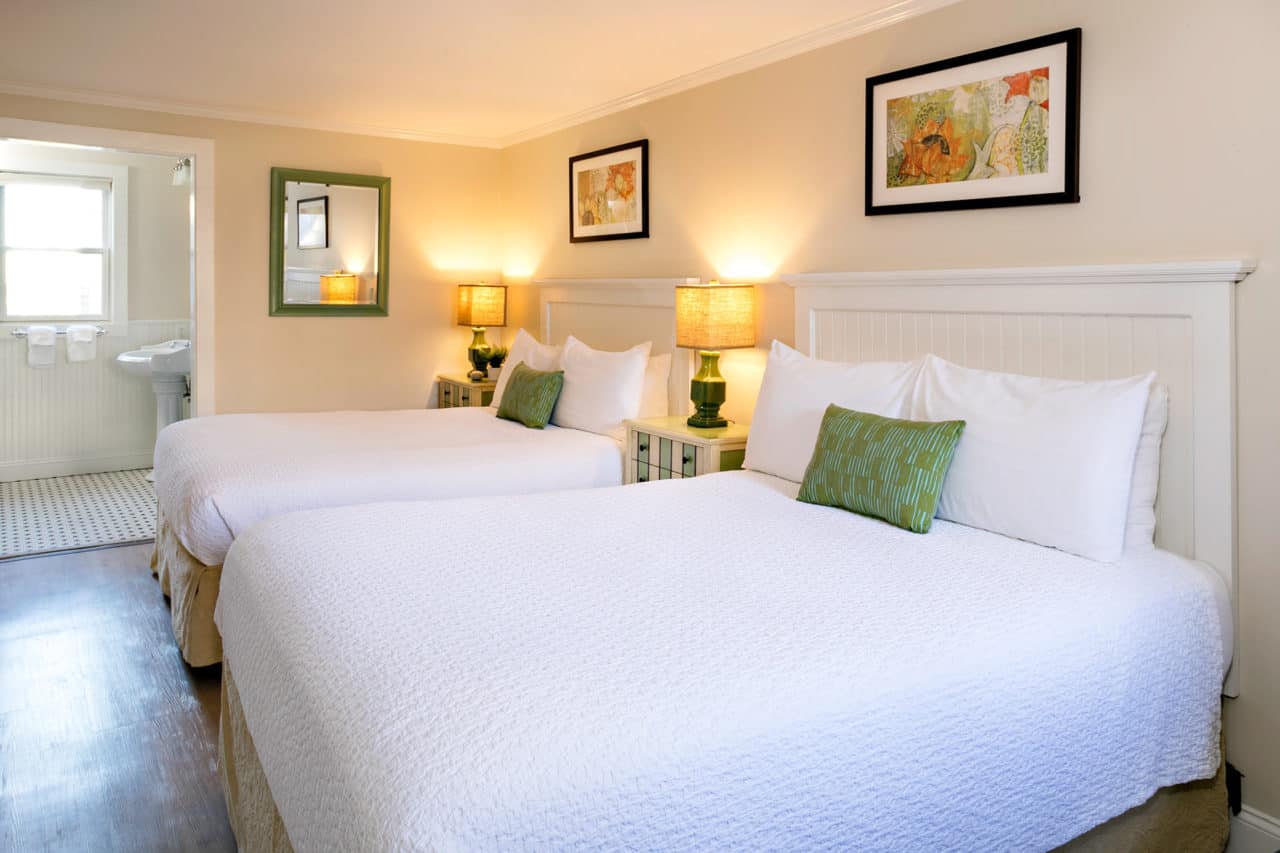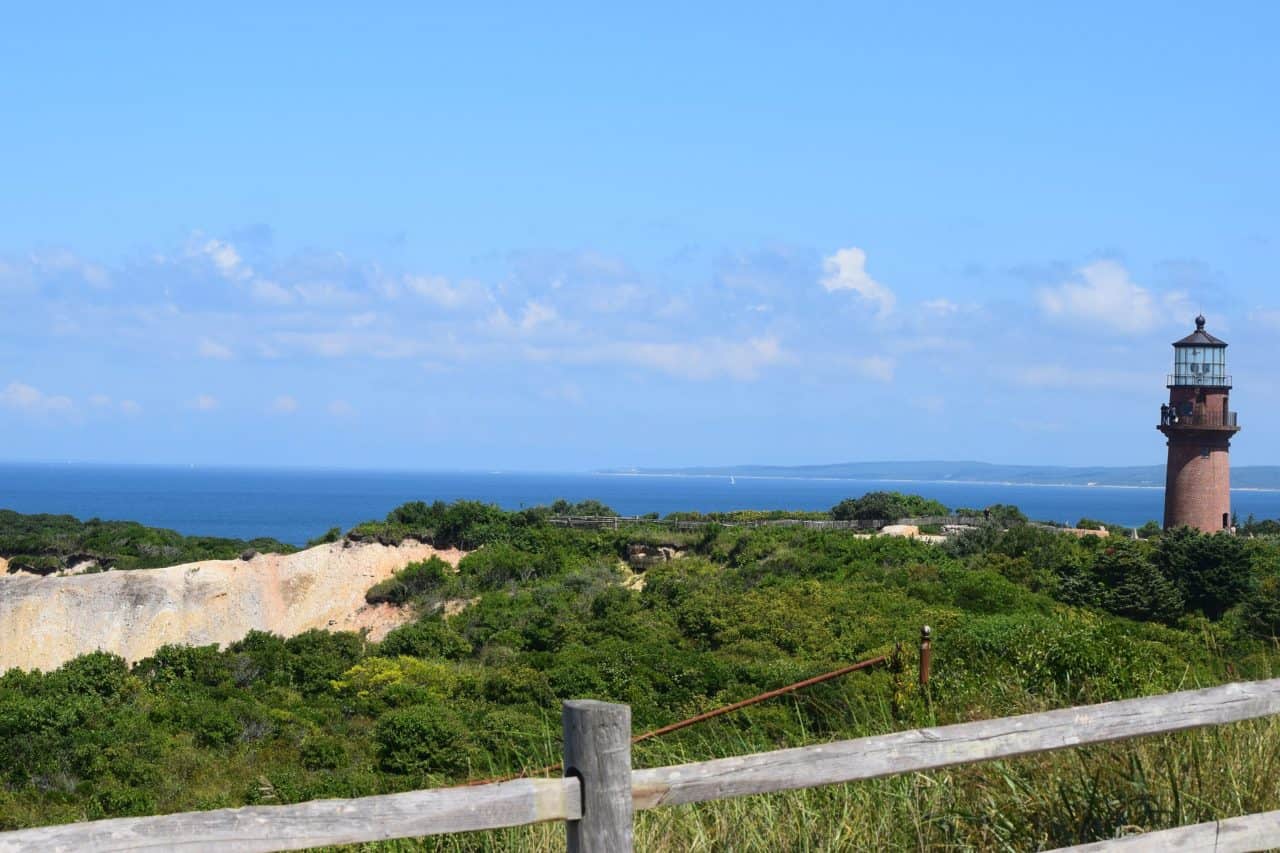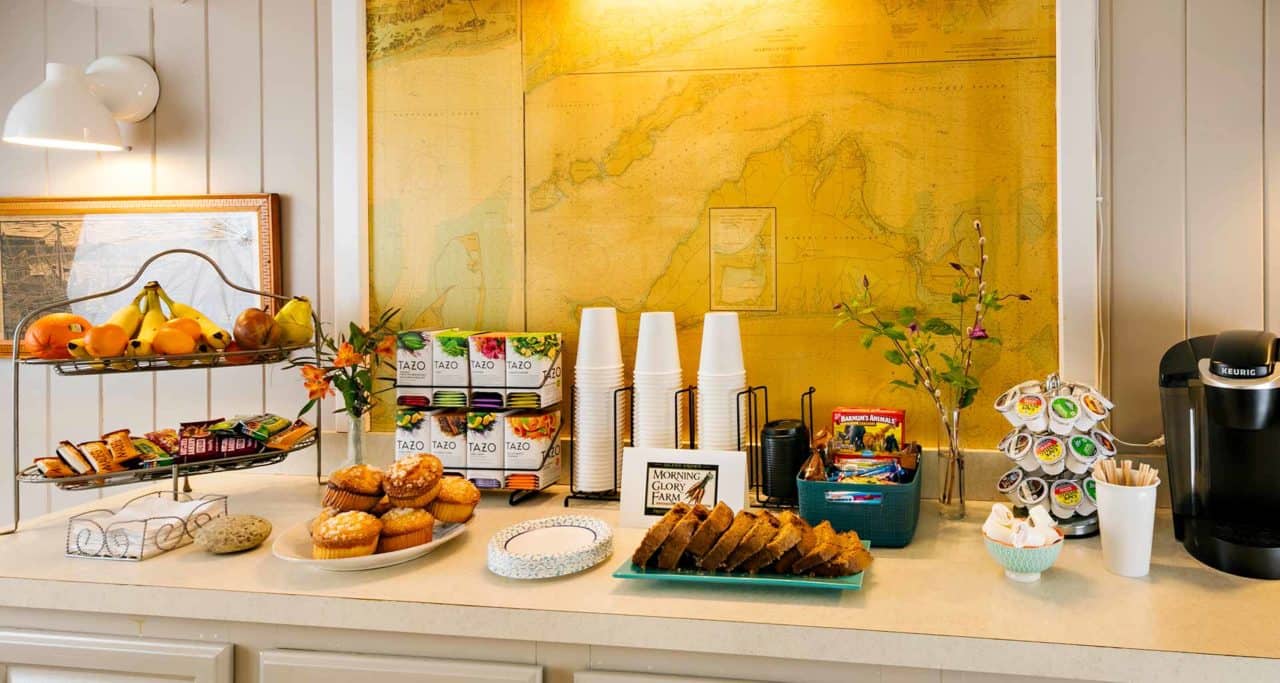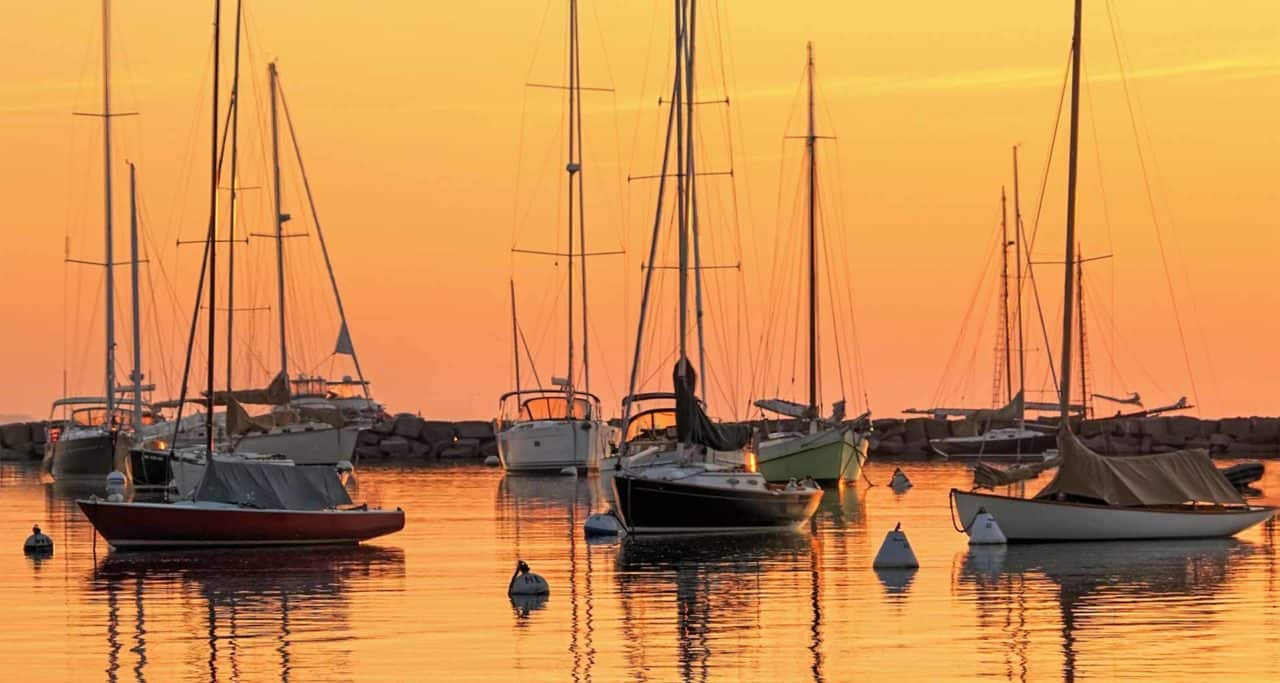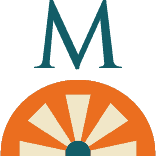 Welcome to Madison Inn
Oak Bluffs Hotel
Just steps away from the blue-green waters of Nantucket Sound, and within easy walking distance from the Oak Bluffs ferry, our unbeatable in-town hotel is the perfect place to stay for your Martha's Vineyard vacation.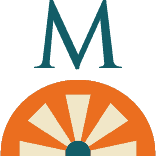 Close to
Beaches
Walk to Oak Bluffs town beaches from our inn. We even provide the beach equipment.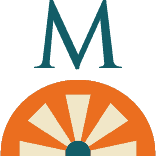 Close to
Ferries
We are a 3 minute walk from the Oak Bluffs ferry. Leave the car at home and live on island time.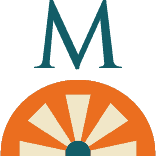 Close to
Town
Fabulous restaurants, independent shops, and historic sights are all right on your doorstep.
Madison Inn
Martha's Vineyard Hotel in Oak Bluffs
Welcome to the Madison Inn, a charming seaside hotel located in Oak Bluffs on the island of Martha's Vineyard. We are a quick stroll to the Oak Bluffs Harbor, a central port for all ferries arriving from neighboring towns on Cape Cod. Our downtown location is convenient to many historic sites including the Gingerbread Cottages, Flying Horses Carousel, Ocean Park, Union Chapel, and the famous Inkwell Beach. Oak Bluffs is a hub of summertime fun; cycling, kayaking, and swimming are some of the many activities available to visitors. However, if you find yourself in need of a change of scenery, the local bus stop is right around the corner and can take you around the island. So if you are looking for the best place to stay on Martha's Vineyard, you've found it right here in the town of Oak Bluffs.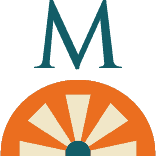 This cozy place was amazing. Mary and the staff were very nice, informative, and accommodating. The rooms are spacious, clean and not without including the small details such as water and chips in your room, unlimited ice cream, snacks beach towels and chairs. We have already booked our stay for next year and I'm sure we will become regulars.
Locally Owned & Operated Oak Bluffs Hotel
We are locally owned and operated! As islanders, we take pride in sharing our knowledge of Martha's Vineyard, helping to create memories keeping guests coming back to the island year after year.
Our urban inn offers contemporary coastal accommodations with Flat screen TVs, Air Conditioning, and free WiFi. A complimentary coffee and snack bar is available throughout the day. Guests have access to great amenities during their stay, including beach towels, chairs, and umbrellas. Oh, and there are always ice cream bars and popsicles to snack on if you need a little sugar on your Martha's Vineyard vacation.
Come spend some time with us, stay at our cozy hotel, play in our lively town and explore our beautiful island.
How to get to Martha's Vineyard
The island is well serviced by boat and by air. Most people take the car ferry to Martha's Vineyard, either as a foot passenger, or with their vehicle. Coming from further afield? Here's how to get to Martha's Vineyard from Boston/Logan airport without a car.